Sustainable, intelligent buildings with small environmental footprints.
Tipto creates sustainable homes that facilitate healthy and happy lifestyles. Our buildings are also intelligent, with advanced smart home technology and programming included as standard, ensuring the home performs at the highest level possible. Through careful consideration, the combination of sustainable design principles and smart technology makes for buildings tailored to an exciting and sustainable future.
There are three ways you can go about owning your own Tipto Home, feel free to check them out…
Lifestyle
Our built environment, while a significant contributor, is only one piece of the puzzle. Our lifestyle choices are just as important when it comes to living healthy, happy and sustainable lives that treads lightly on the environment.
Click the link below to join the discussion.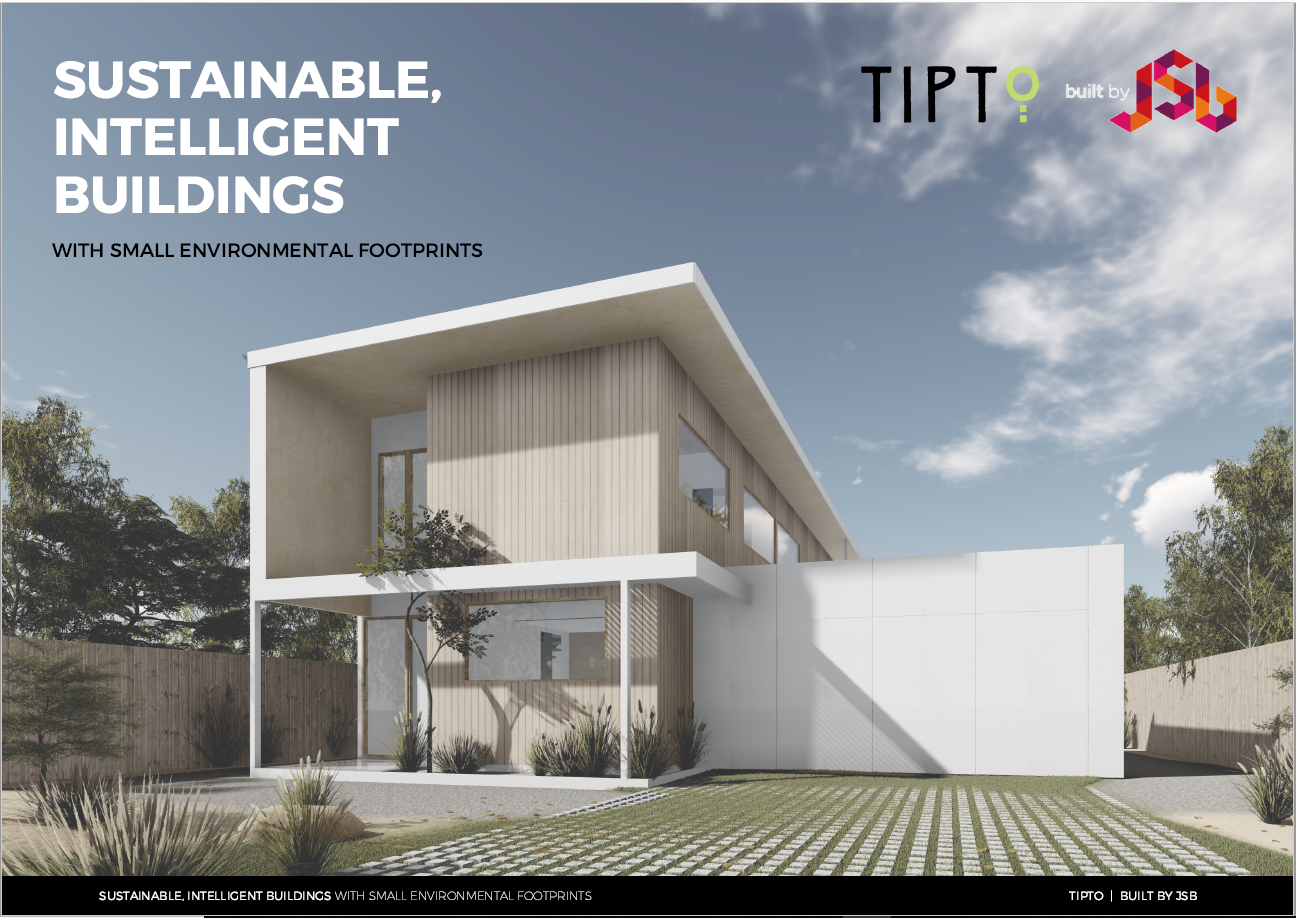 We are pleased to announce the Release of Series 1. A collection of thoughtfully designed Sustainable homes emphasising functionality and performance.
Feel free to download our Brochure for some more information.